Discovery
Guide
How does your marketing stack up? Get an in-depth analysis and roadmap to help guide your future marketing and sales efforts.
Growth-Driven Websites
We believe every website should be smart, reliable and continually improved. Learn more about our growth-driven websites.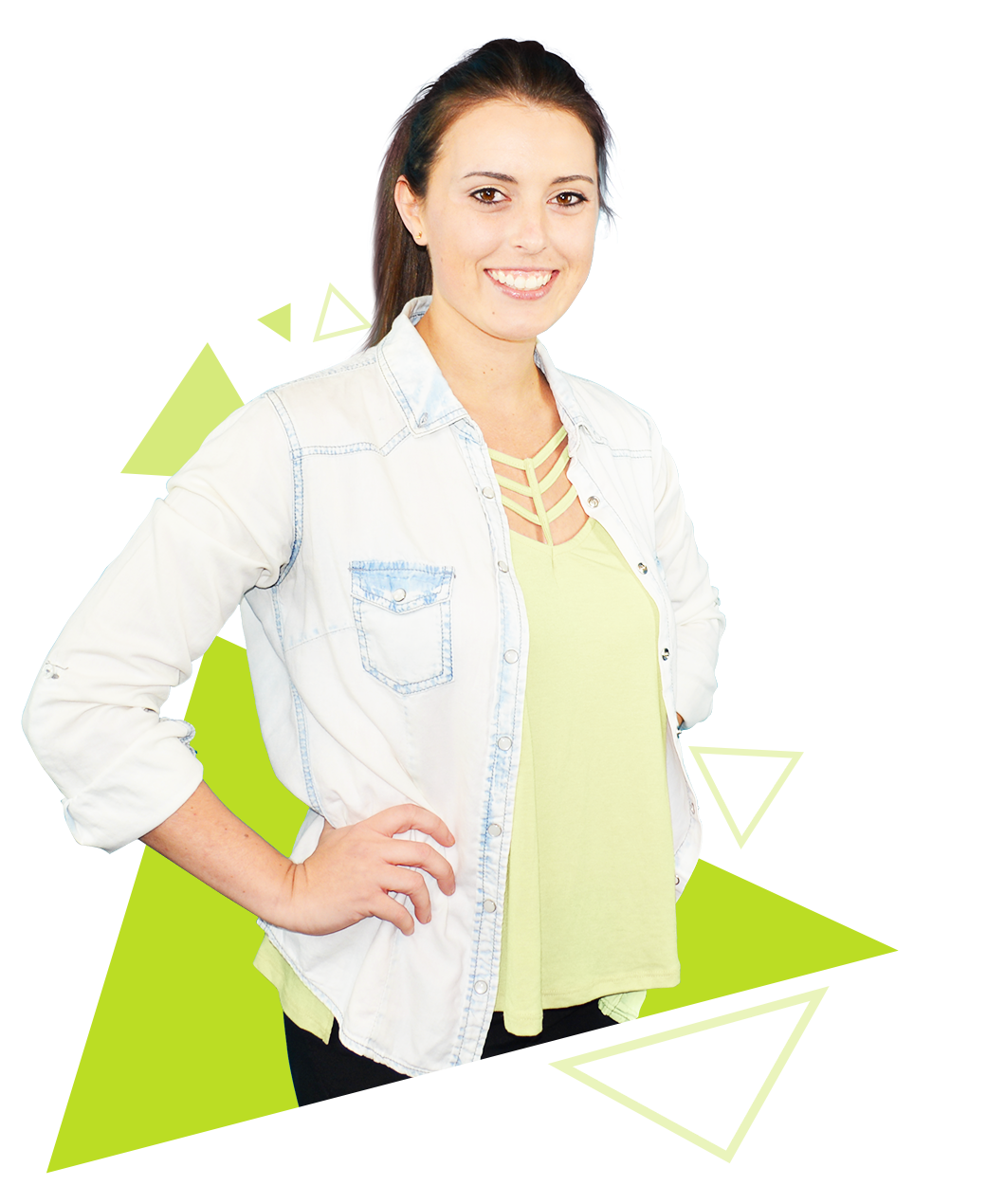 I'm ready, let's do this!
If you believe Trailblaze Marketing can help grow your sales and marketing, fill out the form below to get started and one of our team members will reach out to you shortly.